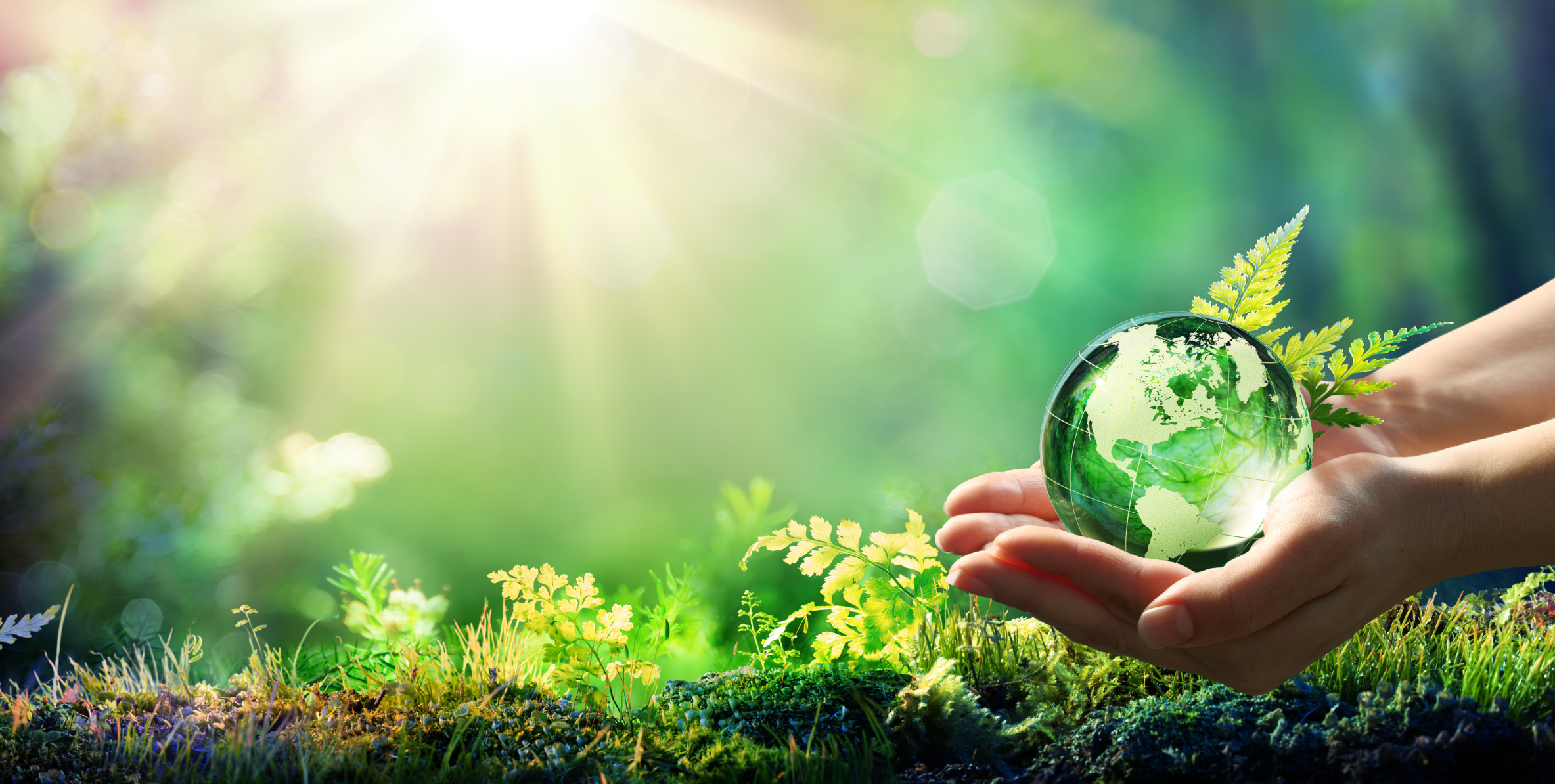 Inspiring Energy Solutions And Innovation Through Technology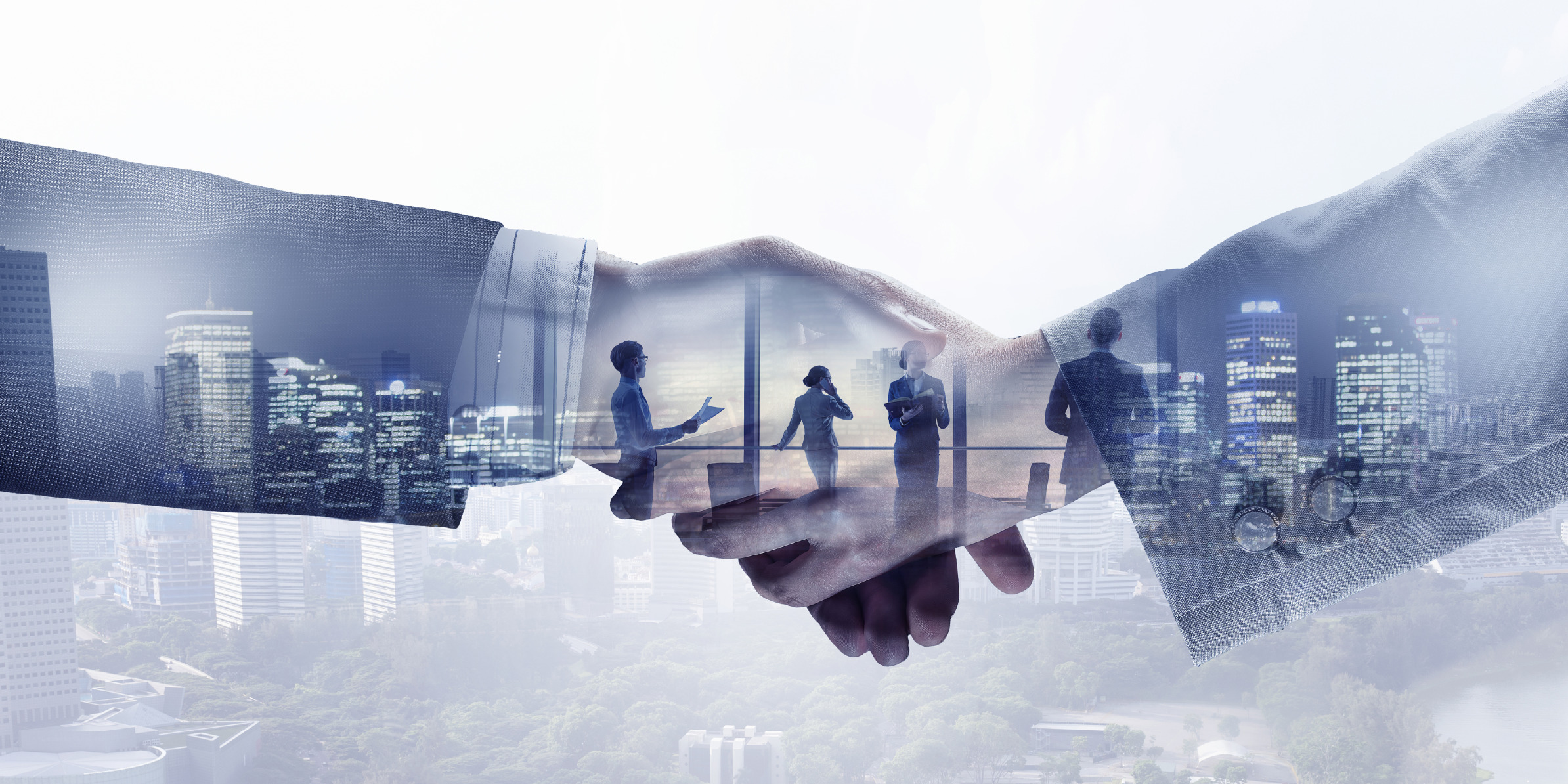 Be A Part Of The Greener Solution For Our Future
Your Partner For Your Energy Solution Needs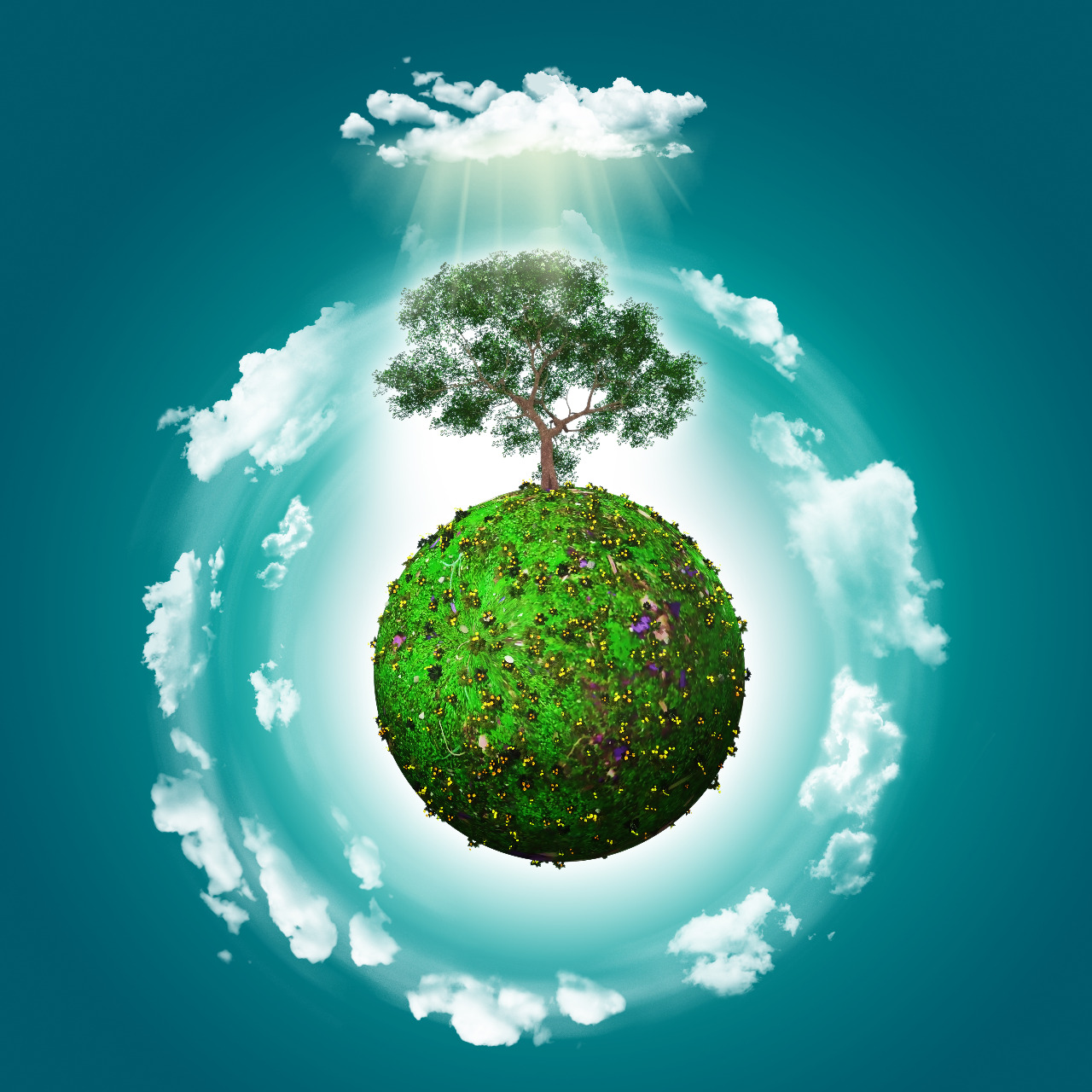 As a Green Mark-certified consultancy, SAC is a firm supporter of pro-environment initiatives, and fulfils its corporate social responsibility by advocating the creation of "green" buildings through its services.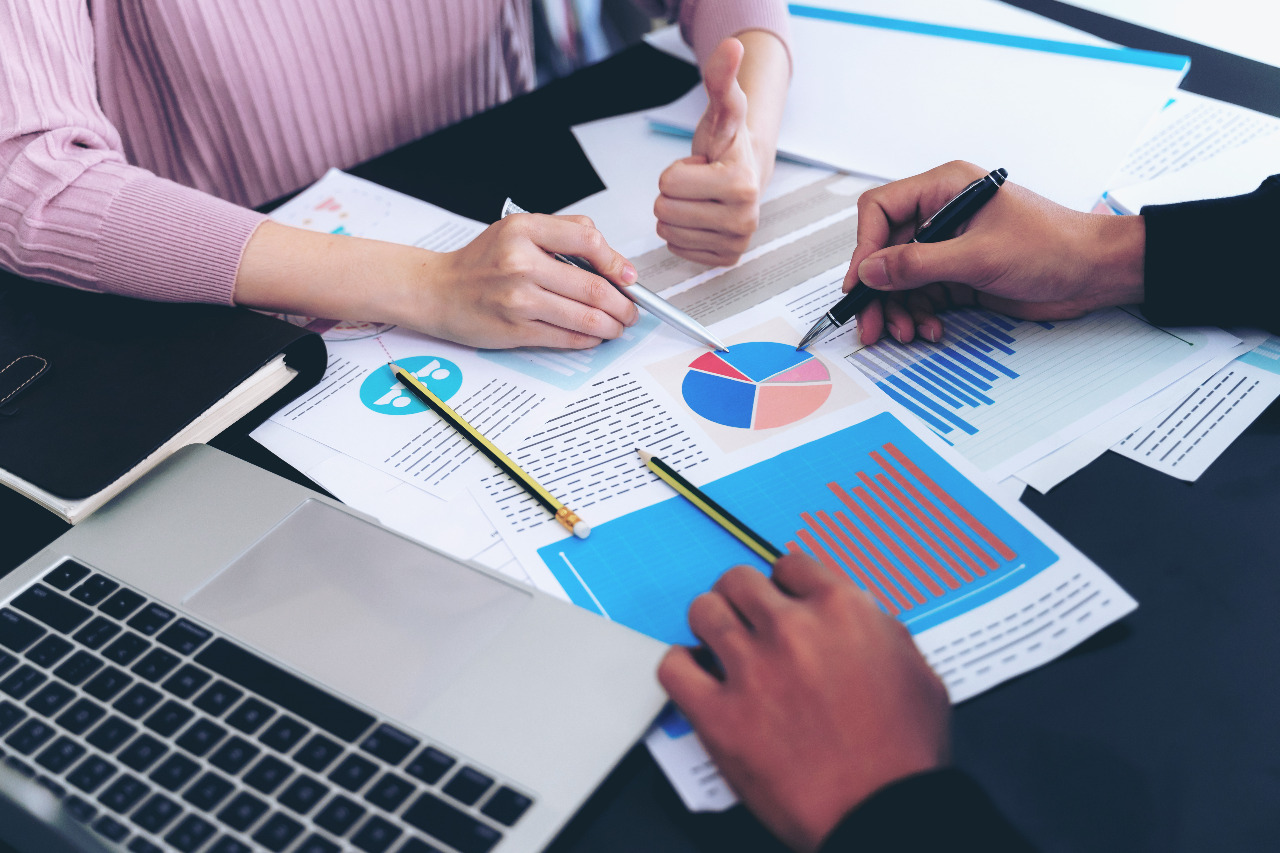 Energy Audits are a basic, but simple assessment used to ascertain a system's energy consumption, efficiency and performance.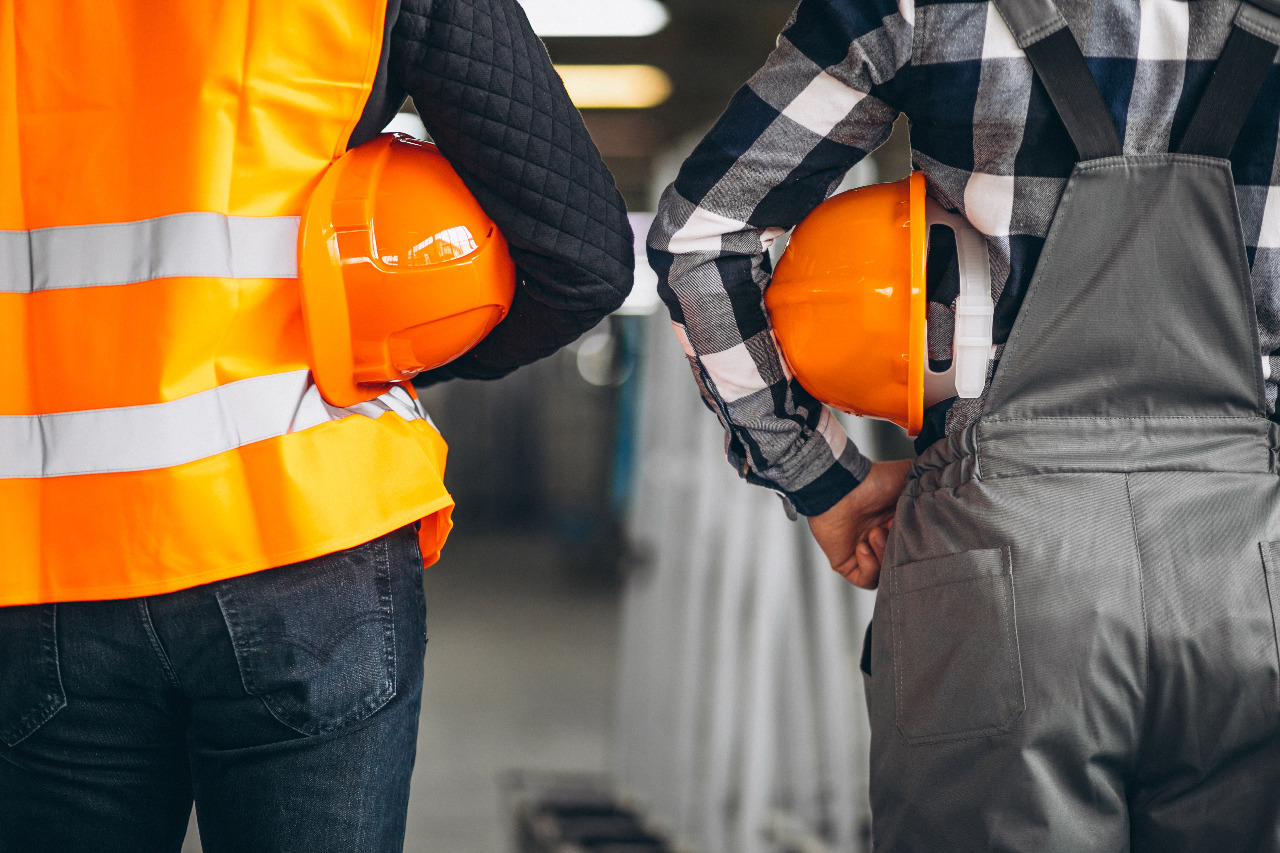 With a wealth of experience in designing, building and implementing air-side systems and chiller plants for buildings, we at SAC are confident in our ability to help clients achieve lower operating costs via energy savings.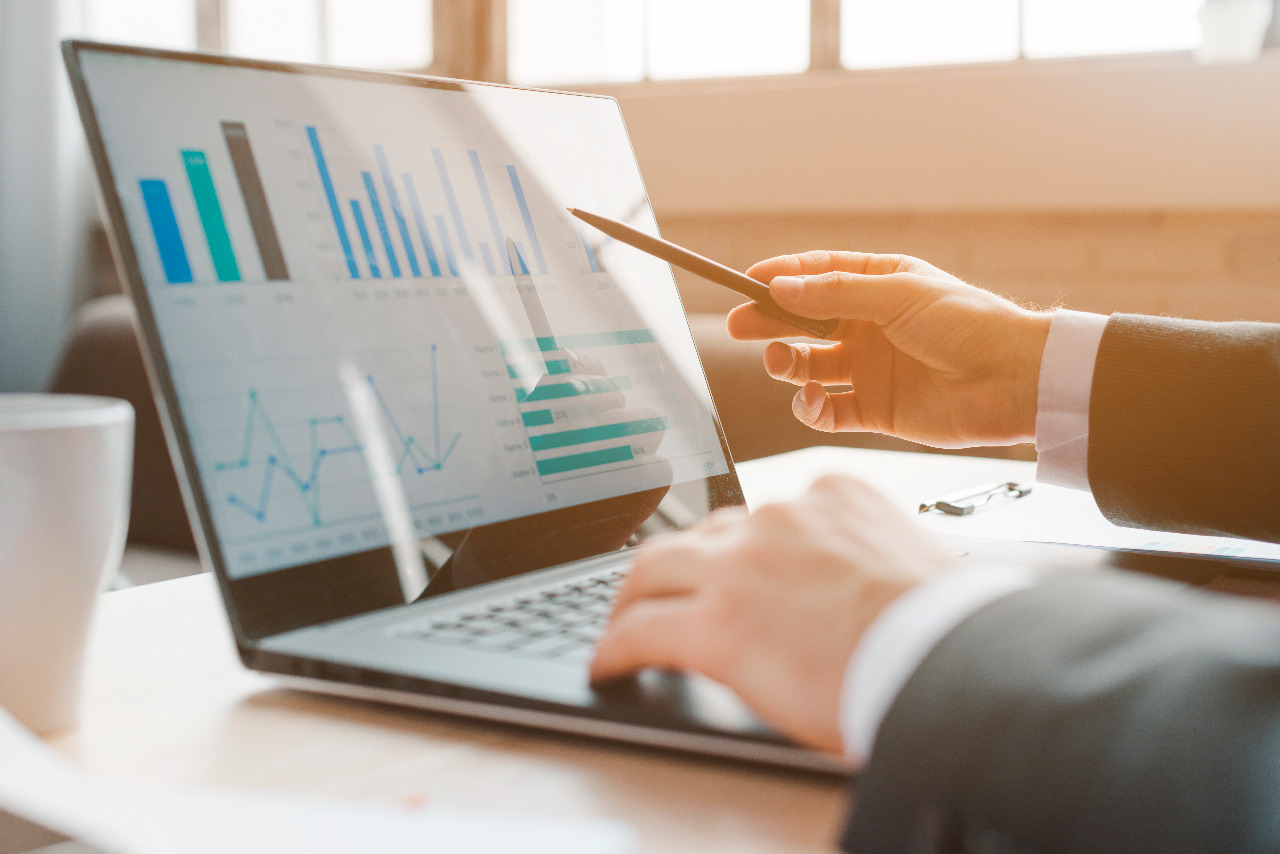 Monitoring And Data Analytics
Our cutting-edge analytics and data collection protocols allow for intuitive, real-time tracking of energy consumption and usage.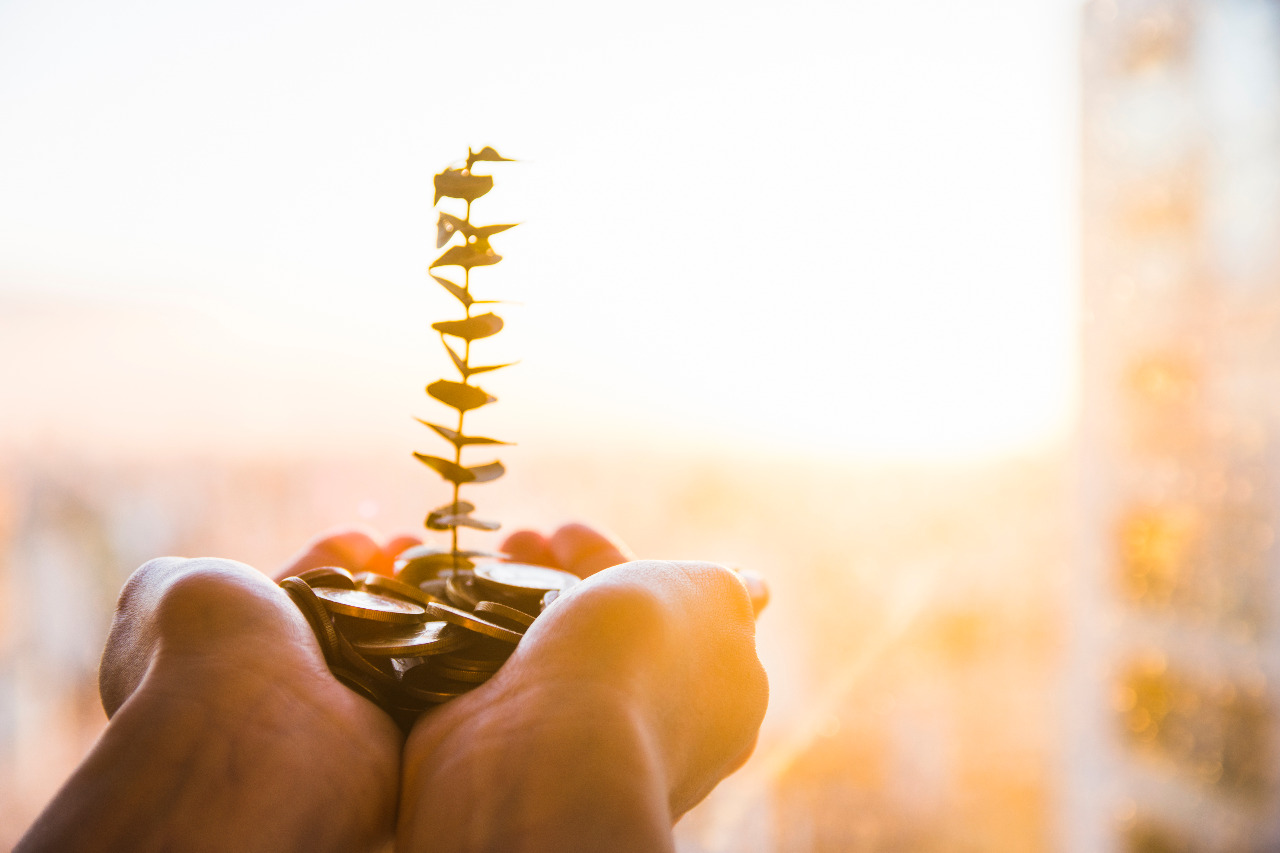 Financing Solutions Services
Our Shared Savings model ensures that clients can truly reap the benefits of working with us.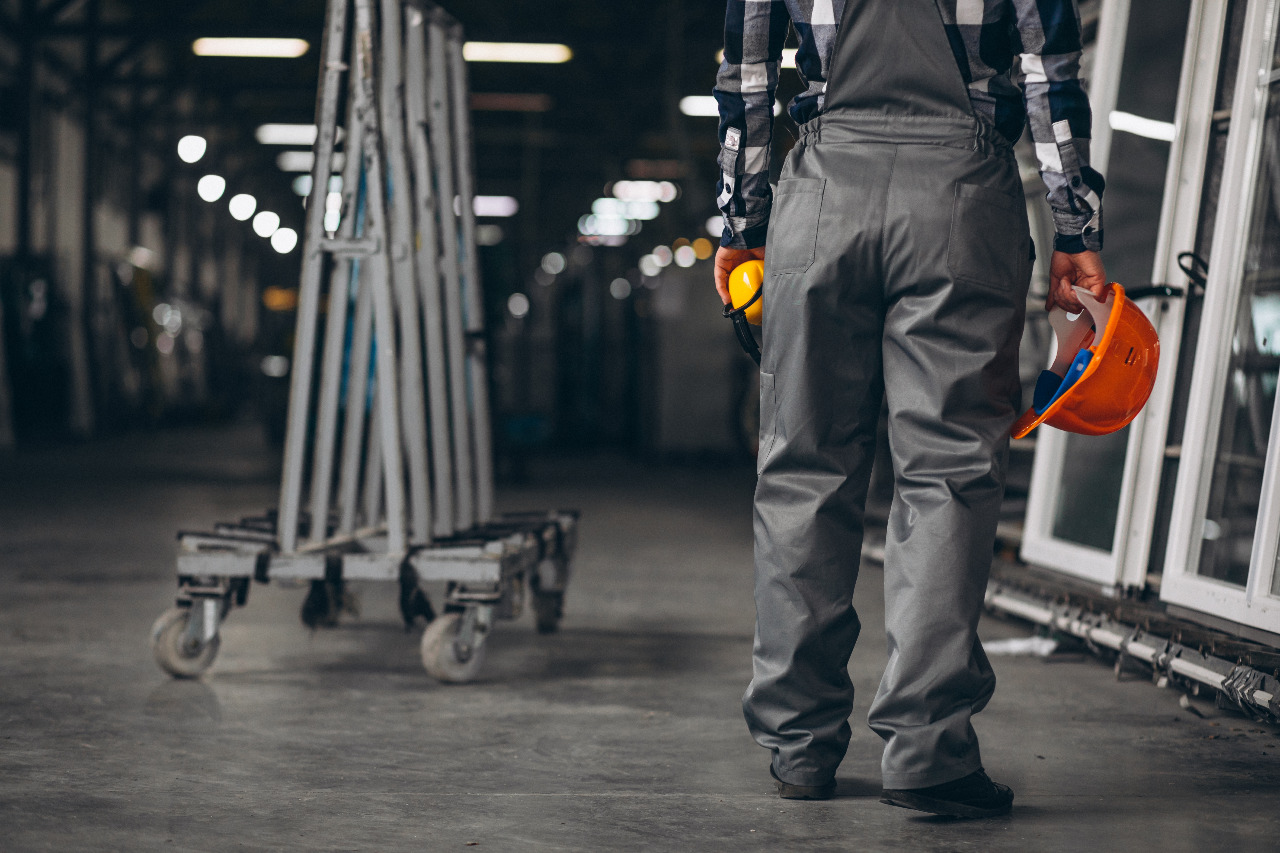 Performance Based Maintenance Services
Effective and well-maintained equipment are often the centrepiece of an energy-efficient operation.
BCA and the Singapore Green Building Council are co-leading the creation of the next SingaporeGreen Building Masterplan (SGBMP 2020) with stakeholders from the public, private and people sectors, including Trade Associations and Chambers (TACs).
Download the two-page PDF brochure for a quick overview of SAC Energy