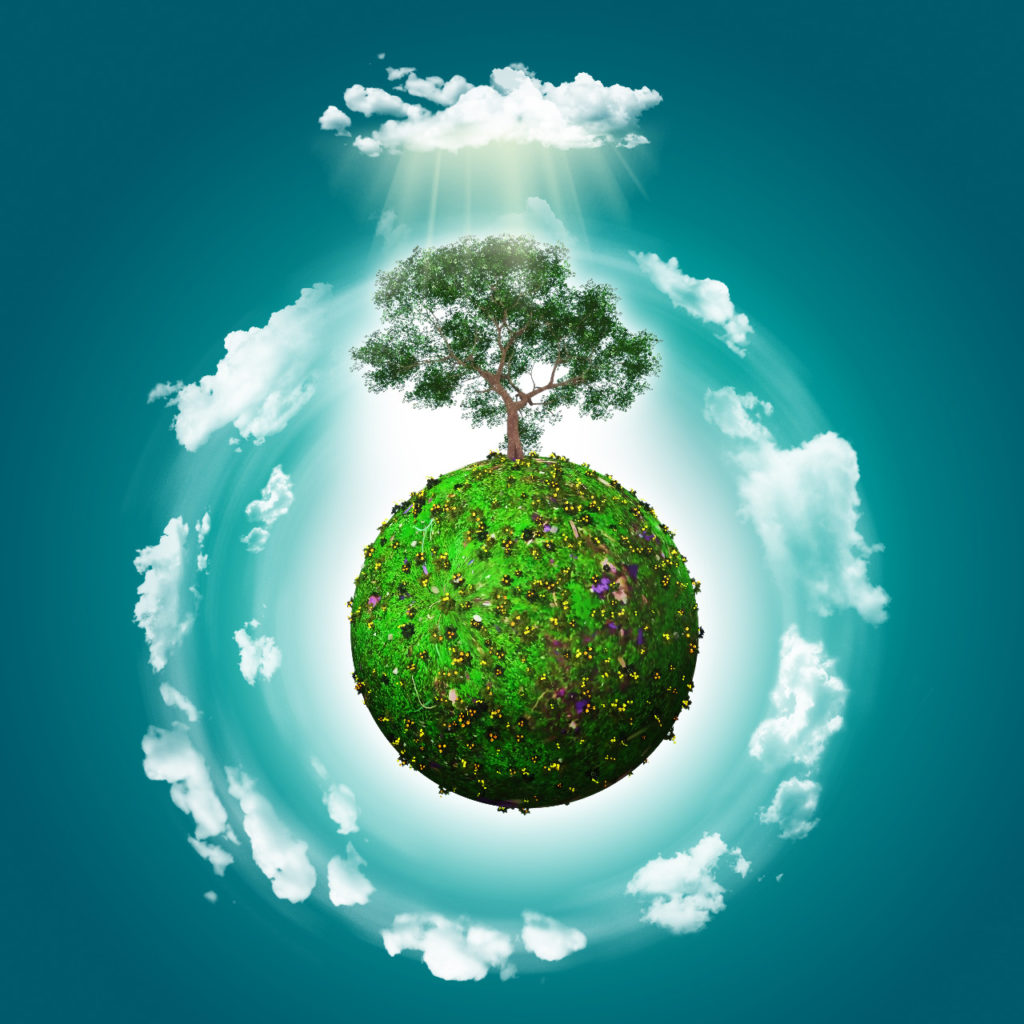 As a Green Mark-certified consultancy, SAC is a firm supporter of pro-environment initiatives, and fulfils its corporate social responsibility by advocating the creation of "green" buildings through its services.
Apart from enhancing corporate branding and image, such buildings innately feature lower operational and life cycle costs too, and the improved quality of the indoor air after the "greening" process is beneficial for employees' health as well, leading to better morale and productivity.
SAC's advocacy of "green" buildings is also perfectly aligned with the government's existing initiatives, and we take pride in keeping these considerations in mind, while still placing the utmost focus on delivering the ideal energy solutions for our clients.
Energy Audits are a basic, but simple assessment used to ascertain a system's energy consumption, efficiency and performance.
Accordingly, it is an integral part of how SAC aims to formulate efficient energy management strategies for our clients, which is why we pay particular attention towards accumulating data for these "energy profiles".
Following the collection of detailed field measurements, we will then proceed to identify areas for improvement. This, in turn, allows for the proposal of better energy management strategies and targeted reduction programs, all of which are formulated with reference to collected data.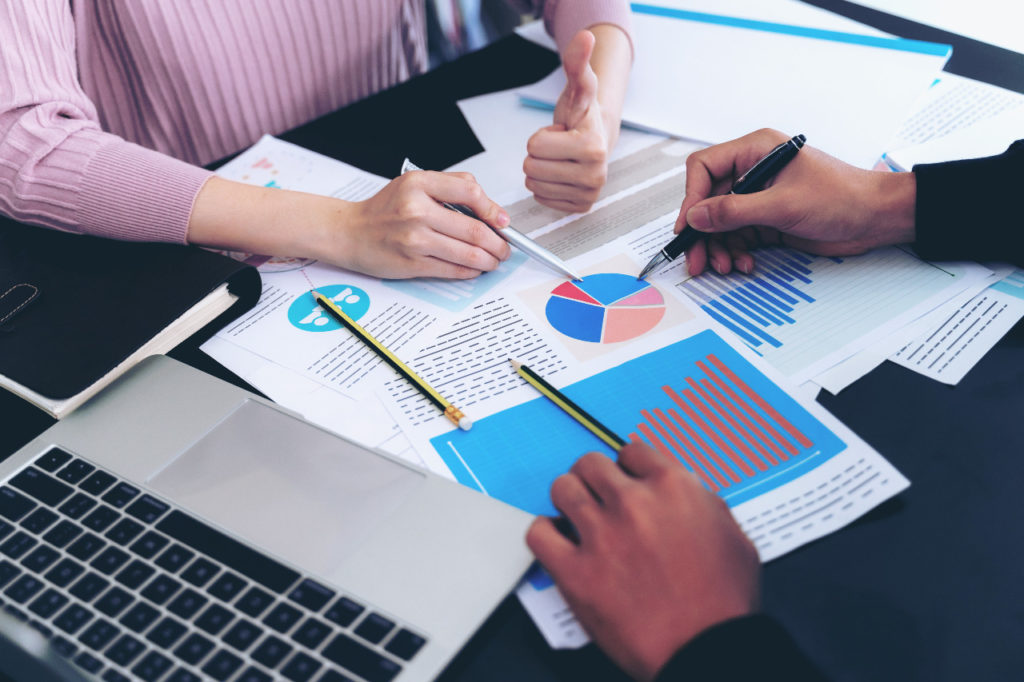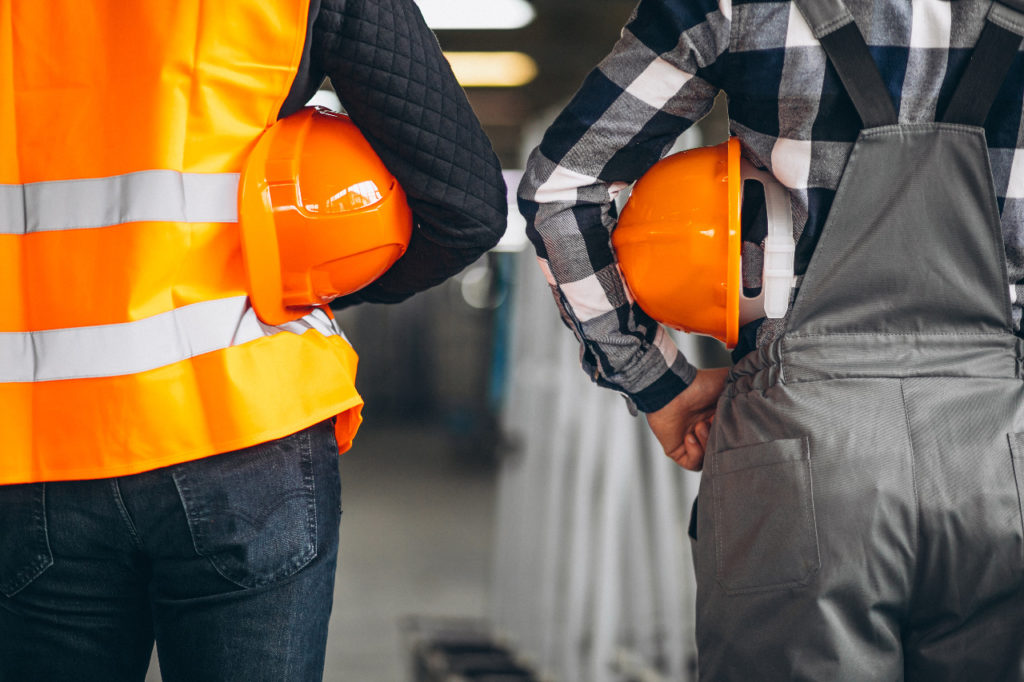 With a wealth of experience in designing, building and implementing air-side systems and chiller plants for buildings, we at SAC are confident in our ability to help clients achieve lower operating costs via energy savings.
Speak with us to find out more about these systems and our Performance-based Energy Savings contracts.
Monitoring And Data Analytics
Our cutting-edge analytics and data collection protocols allow for intuitive, real-time tracking of energy consumption and usage.
Not only does it facilitate easier responses to energy spikes and irregularities, but it also ensures clients can easily identify and improve on resource-intensive areas.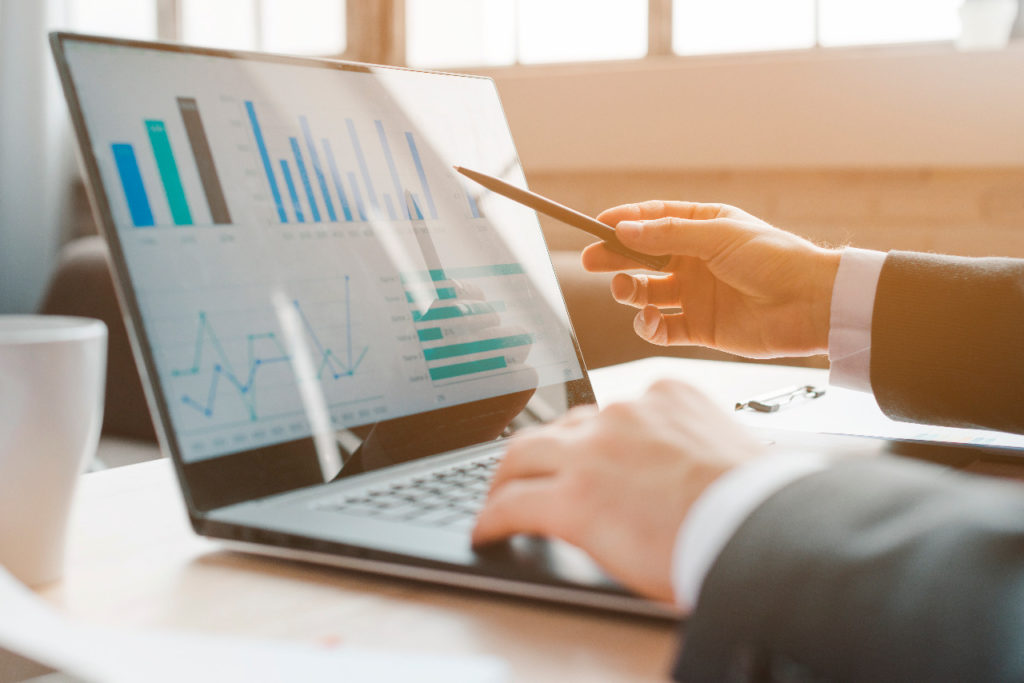 Financing Solutions Services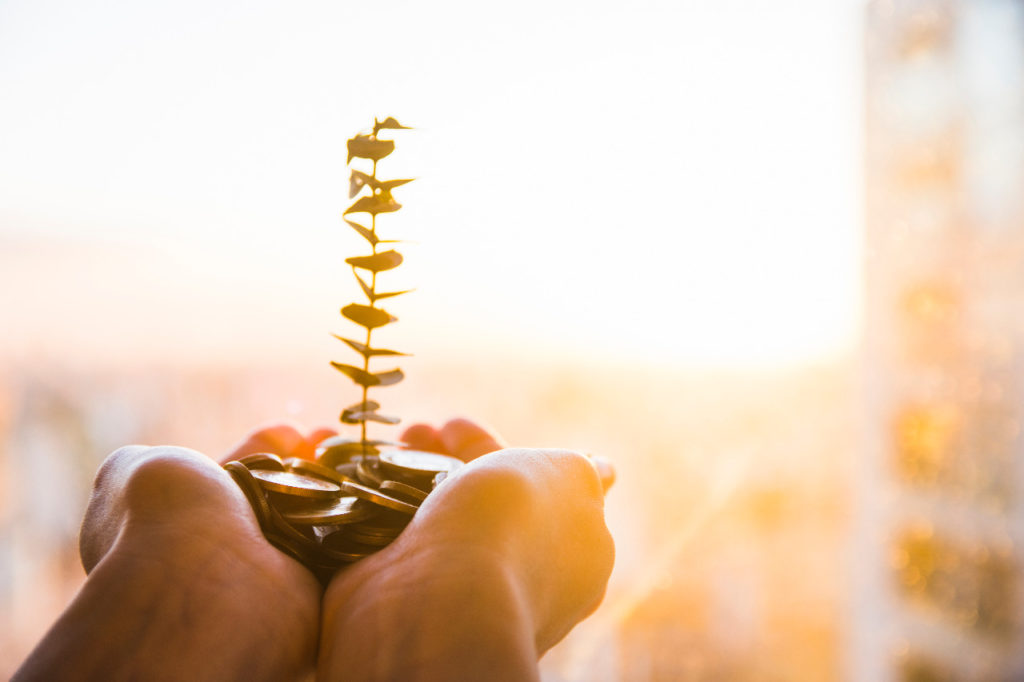 Our Shared Savings model ensures that clients can truly reap the benefits of working with us.
By paying a pre-agreed portion of the achieved energy savings over a set period of time, clients are only paying for what they save through our system.
Furthermore, our adoption of a Zero Capital/Leasing system removes the need for a capital cost outlay, translating to enhanced energy efficiency for our clients' buildings at no cost.
Performance Based Maintenance Services
Effective and well-maintained equipment are often the centrepiece of an energy-efficient operation.
SAC's performance-based maintenance services focus on maximising equipment life cycles, leading to greater outputs in the long run.