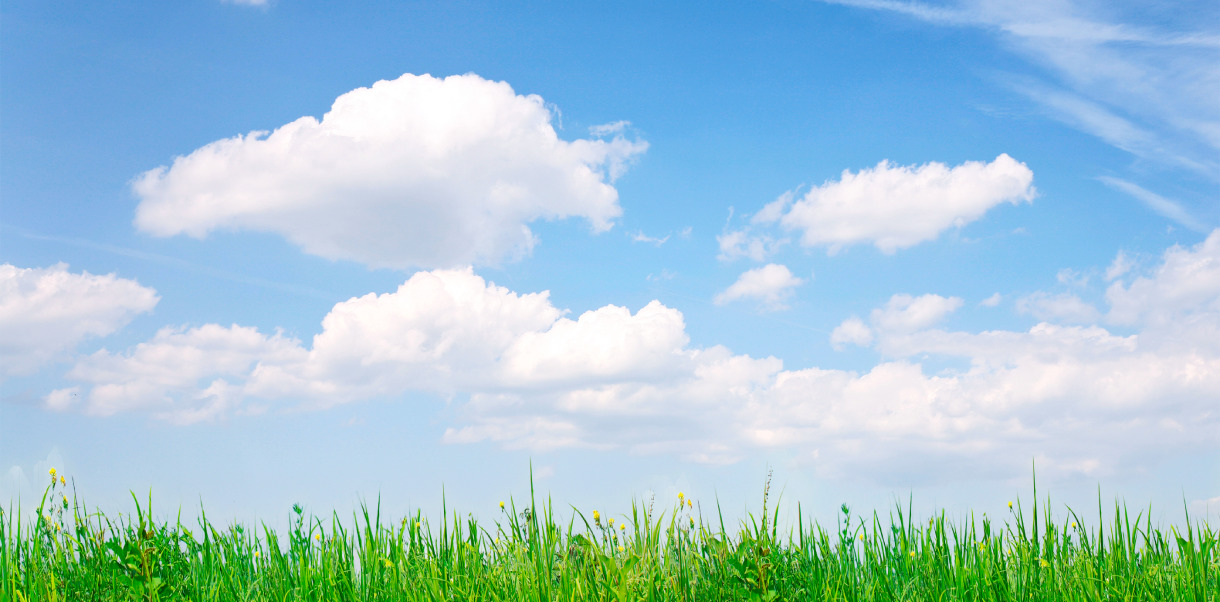 SAC Energy (S) Pte Ltd (SAC) was founded in 2015 together with a group of like-minded partners to pursue a singular goal: helping building owners optimise for greener environments using highly efficient and intelligent tools.
As a team of highly skilled and experienced energy specialists and engineers, SAC has taken on countless big and stringent projects to date, delivering excellence and maintaining the highest standards in chiller plant efficiency in Singapore and other parts of South East Asia.
SAC believes in the constant training and updating of individual skill sets through seminars in order to keep up with an ever-growing and dynamic market. Additionally, we highly advocate learning through hands-on experience, both as part of the process and as part of the SAC spirit.
With a significant foundation and presence in Singapore, SAC continually strives to achieve the highest standards and to develop increasingly customizable solutions and designs, so as to meet the needs of clients from various industries.
The BCA Green Mark Scheme has been instrumental in driving Singapore's built environment towards sustainability and energy efficiency, as it provides a meaningful benchmark and differentiation of the nation's building stock in terms of designs, operations and energy performance.
By adopting best practices and the appropriate green technologies, building owners will not only reap tangible operational savings, but the structure's increase in performance efficiency will also attract investors and let it command better leasing opportunities.
As part of our efficiency improvement program, we not only offer Green Mark Consultancy Services to help clients attain the prestigious BCA certification, but also efficiency upkeeping and maintenance to sustain peak performance in the long run.
Here are some benefits of operating a high-performance and resource-efficient building:
Enhanced energy performance
Significant savings in water and energy bills
Healthier indoor air quality for occupants
Competitive advantage for businesses with sustainable operations
Increased asset value